Legacy Reserve at Fritz Farm
Lexington, Kentucky
INDEPENDENT LIVING, PERSONAL CARE ASSISTED LIVING, MEMORY CARE
Legacy Reserve at Fritz Farm is a beautifully designed senior living and memory care community located in the heart of Lexington, Kentucky. Extraordinary cuisine, resort-quality amenities and an around the clock nursing staff are just a few of the things that set Legacy Reserve apart. Our goal is to provide our denizens with a luxurious, safe and convenient lifestyle that allows them to focus on the things they enjoy most.
VIEW THE WEBSITE
Kelley Place
Enterprise, Alabama
MEMORY CARE
Atlas Senior Living operates two Memory Care communities in Enterprise, AL. Kelley Place and Madison Heights Enterprise are the first communities to serve residents that have dementia/Alzheimer's in the Coffee, Dade and Geneva County area. Kelley Place has been a constant in the Wiregrass area since 1991 and continues to bring service and comfort to families dealing with those that have Dementia. Kelley Place offers a home-like atmosphere with constant one on one attention.
VIEW THE WEBSITE
Sunrise Ridge Trussville
Trussville, Alabama
ASSISTED LIVING
Sunrise Ridge Assisted Living is a comforting community in Trussville, AL, where seniors can feel at home while living life to the fullest. Established in 2009, Sunrise Ridge is a recently updated facility boasting all of the latest amenities. Sunrise Ridge offers residents a safe and attractive assisted living environment with the ability to accommodate both long- and short-term stays.
VIEW THE WEBSITE
Madison Heights, Memory Care Community
Augusta, Georgia
MEMORY CARE
Madison Heights is the only assisted living community entirely dedicated to memory care in the Augusta, Georgia area. Because this community serves only memory loss residents, they are able offer a refreshing and intimate environment tailored to the community members. Madison Heights puts each resident's individual needs at the center of everything they do, offering an unforeseen approach that the residents and their families not only appreciate, but also deserve.
VIEW THE WEBSITE
Madison Heights
Enterprise, Alabama
MEMORY CARE
Madison Heights Enterprise is a brand new Specialty Care Assisted Living Facility In Enterprise, AL. Our architecture and design allow for a free flowing environment with secured outdoor courtyard that is open egress to our residents. Our SPIRIT programs are tailor made to help our residents rediscover the joys in the smallest success of everyday living.
VIEW THE WEBSITE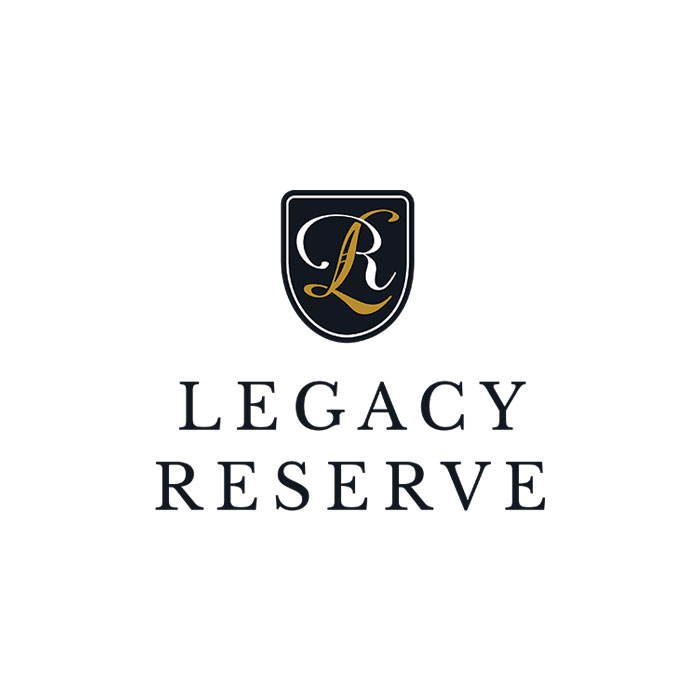 Legacy Reserve
Greenville, South Carolina
INDEPENDENT LIVING, ASSISTED LIVING, MEMORY CARE
Coming Soon!
Legacy Reserve
Columbus, Georgia
INDEPENDENT LIVING, ASSISTED LIVING, MEMORY CARE

Opening in May 2020!
8995 Frank Houser Ave.
Columbus, GA 31909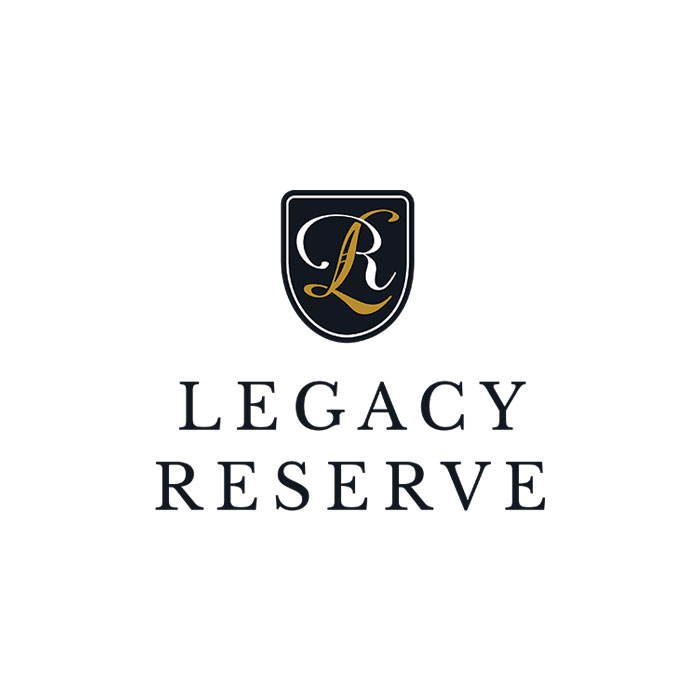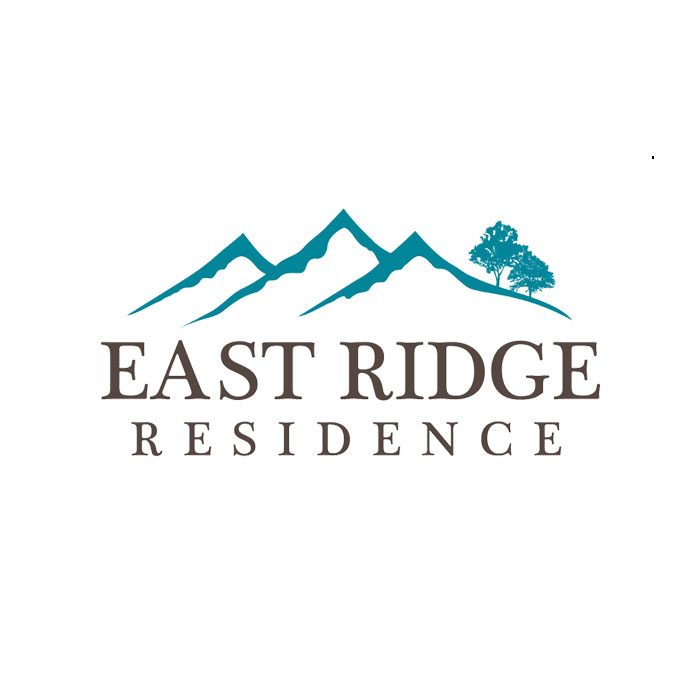 East Ridge Residence
Chattanooga, TN
INDEPENDENT LIVING, ASSISTIVE CARE
East Ridge Residence is our newest managed Independent Living community located in Chattanooga, TN. With affordable senior living options including assistance care, East Ridge Residence is a dignified choice for retirement living. The East Ridge convenient lifestyle features a beautiful courtyard and pool, personalized activities, and chef-inspired dining.
VIEW THE WEBSITE